Based out of Fresno, CA, I love connecting with Central Valley families and newborns and photographing that joy found in the most important connections! I want mamas to see that what they're doing--losing sleep, wiping bottoms, teaching to share, failing and trying again, and loving, loving, loving is worth it for these little tiny humans that grow into big humans. Connection and love are the most important things in for our families and newborns, and I want to capture that for you. I'm here for the mama who is nervous about getting in the picture. I'm here to help you see you as you truly are--beautiful and radiant in your love for your family.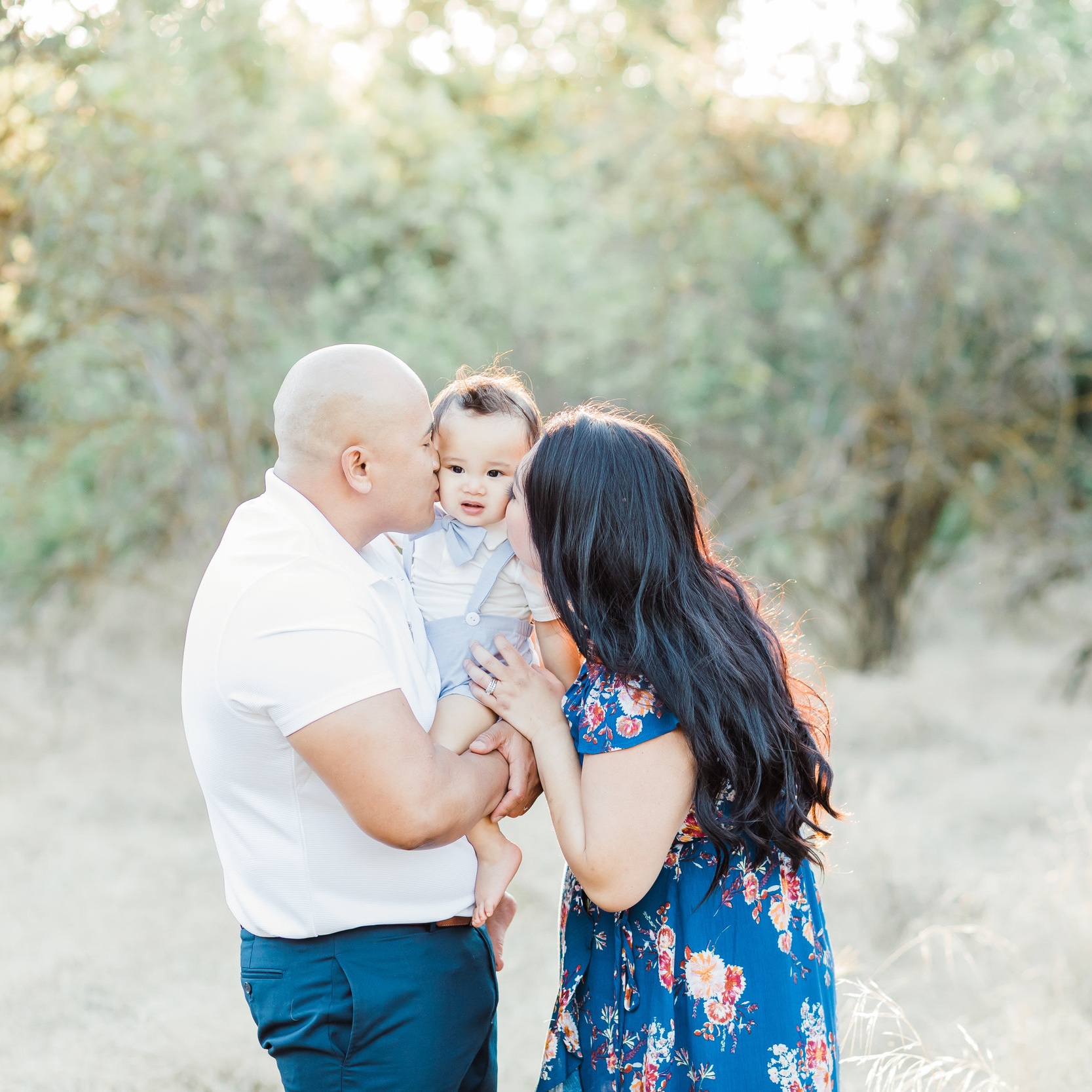 Family photo sessions with me are relaxed, laid back and fun! My style is to capture your family as you really are, focusing on the connections between you and the love you share. I love to incorporate play, games and laughter into all my photo sessions, but especially with family portraits. It's my goal for you the ENJOY your session and the time with your family. And I've got plenty of info to help you know how to prep for your session!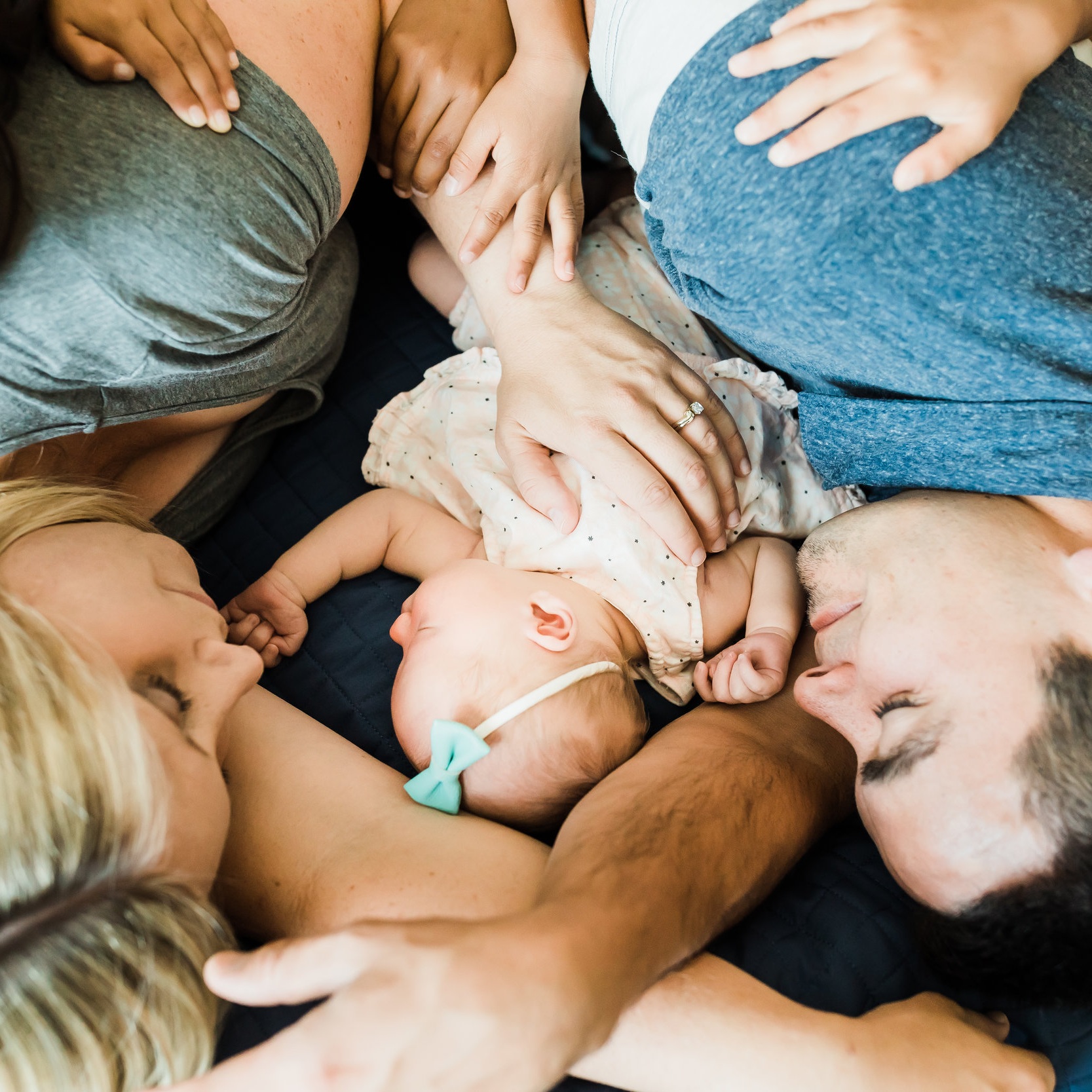 Newborn Photos and Fresh 48 Photos with me are done from a lifestyle approach. That means I don't bring any bean bags or props for baby and I don't pose them. I believe babies are beautiful and perfect just the way they are and I want them to look comfortable and natural. I have three young children of my own and I'm very comfortable working and snuggling with babies!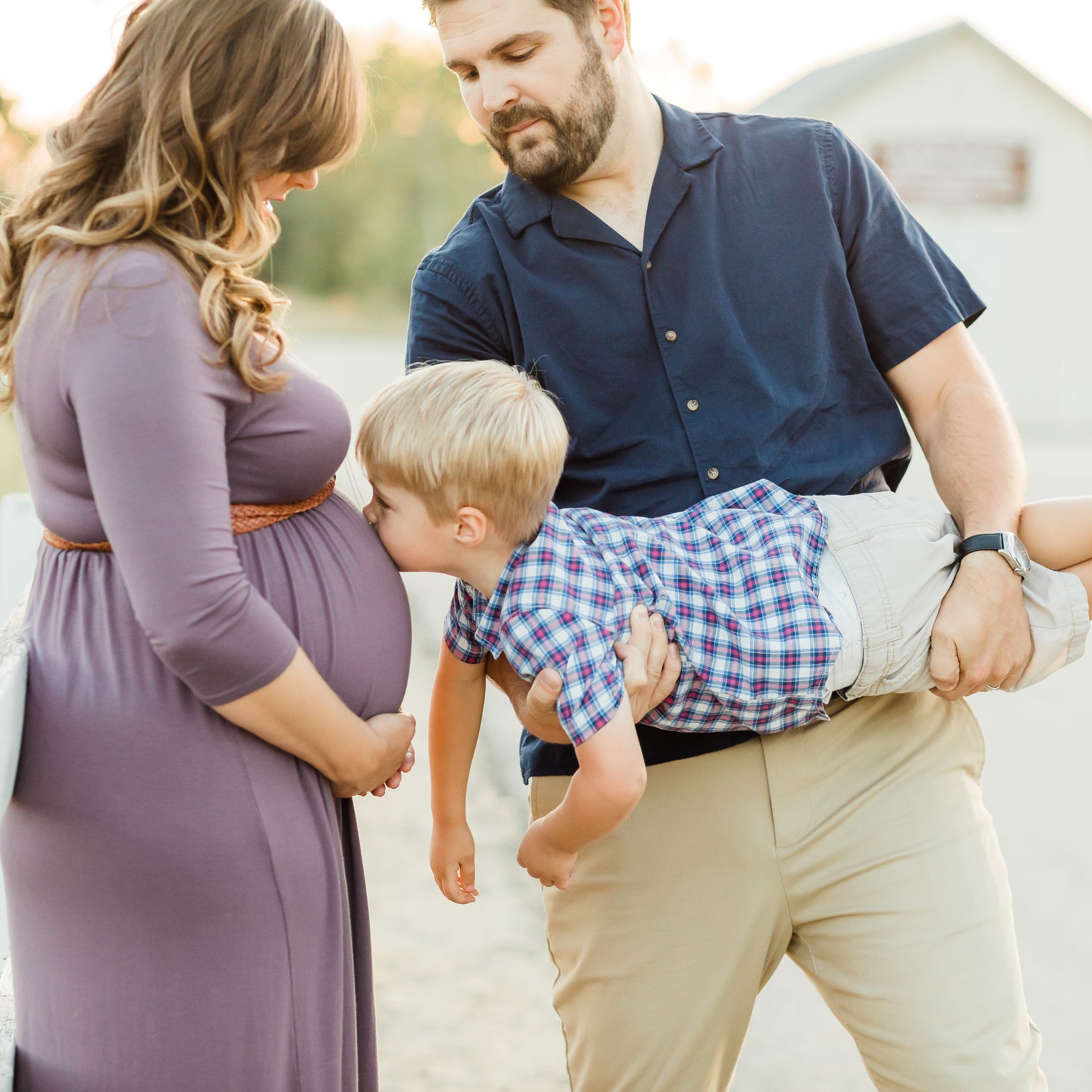 Maternity Photo sessions focus on capturing all the love, tenderness and excitement for the new baby coming and celebrate the beauty in your growing bump. Similarly to family sessions, we play with older siblings, and if it's just the two of you, we do lots of snuggling and laughing. I make it fun and easy for everyone and give you images that will take you back to what it felt like to have that heavy babe in your belly. I'll send you everything you need to know to prep for your fun session!
At your cake smash or milestone session, I want your child to enjoy this experience as much as I enjoy capturing it. You will not regret having these memories to cherish! Let me give you the gift of freezing time for your child, and capturing who they are at this moment!
Our experience with Madison as our family photographer was beyond our expectations! We were hesitant to book a session with a photographer we were unfamiliar with, especially since we didn't know how our little ones would behave during the session. Madison made us feel comfortable from the minute we met her! She made a special effort to connect with our 4 year old daughter, and our daughter didn't want to stop taking pictures because she was having so much fun with Madison! Madison was patient, kind, and most importantly: fun! We ended up purchasing the entire collection of images because we couldn't narrow down our favorites! We love every single picture!
Madison was amazing! She took the time to make my 4 year old daughter feel completely involved for our newborn family session, by showing her how to conduct the photo shoot. My daughter had her own camera that she used to take pictures of us for the pictures she wasn't in.